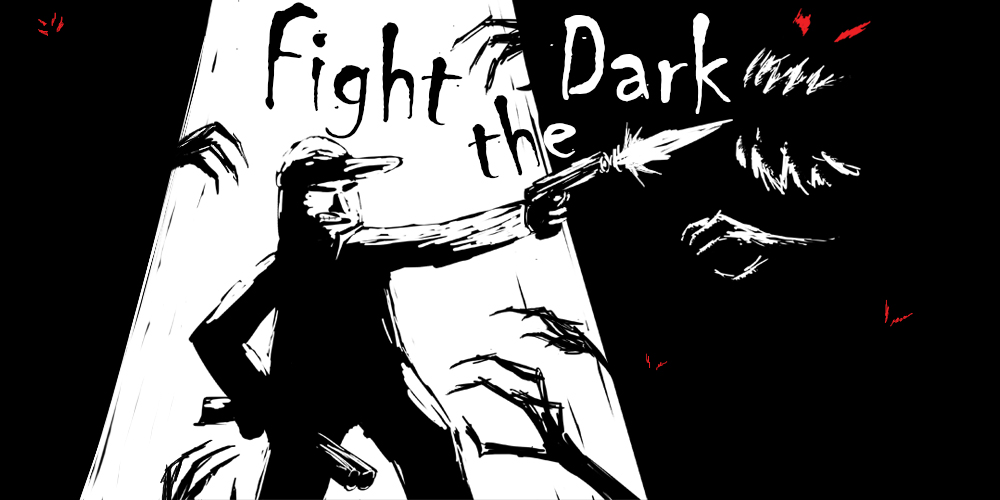 Fight the Dark
A downloadable game for Windows
Fight for your life !
You are alone and they are endless in the dark !

Controls
Use the Numeric Pad to shoot in corresponding directions [1,4,7 <|> 3,6,9], switch weapons [8] and reload equiped weapon [5,2].
Press [Enter] to restart. Press [Escape] to quit.

Install instructions
Download and extract the ".zip" file in your chosen emplacement to get a "Fight the Dark" folder containing a "_Data" folder and a ".exe" file.
Keep them both in the same folder to be able to launch the game.
Double-click the ".exe" file to launch the game.